Be Safe, Be Respectful, Be Responsible
"No matter what reading test is administered, children who read every day will outperform children who do not." – unknown
Pound's Academic Goal:
Increase academic achievement for all students.
---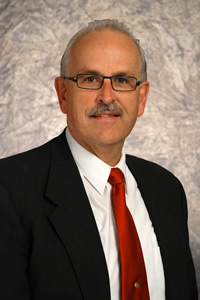 Hello, and welcome to Pound Middle School. Thank you for choosing to "check us out" on our website. We have approximately 725 students in grades 6-8.  The 2021-22 school year promises to be another good one at Pound.
At Pound Middle School it is our aim to provide the best possible middle level education program for all students. We are pleased to have students of all abilities in our school and support multicultural education while maintaining high expectations for all learners. We do our best to put students and their learning at the forefront of all that we do.
We have adopted the following mission statement: We are committed to
P

ersonal responsibility, ethical behavi

O

rs, cult

U

ral awareness, life-long lear

N

ing, and aca

D

emic excellence

Pound Middle School has a long history of high achievement, and we are proud to maintain that as our standard for performance. We fully intend to prepare our students so they contribute to their high schools as productive scholars and participants in a wide variety of activities. We expect our students to excel here, at the high school level, and beyond.

I hope you find this web site both helpful and informative . You may find this site helpful as it allows you to contact staff members via email. Information about what is happening at school can be found in the special announcements, calendar, activities, and the daily school bulletin sections of this page. Please contact our school office at (402)-436-1217 if you have questions about our school and its programs or if we may be of further assistance. Thank you for visiting us at Pound Middle School.